Jeanine C. Evans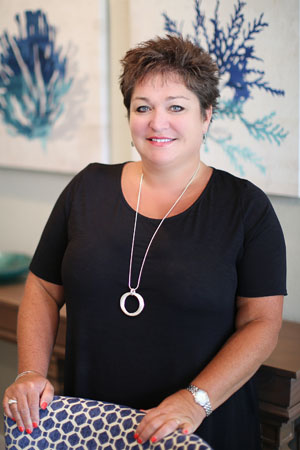 Jeanine Evans practices primarily in the field of family law. She is proud to have provided compassionate, honest and skilled representation to her clients since 1995. She understands that many of her clients are experiencing the most difficult time of their lives and she is honored they have chosen her to guide them through the legal process.
Jeanine lives in Dare County, where she has lived most of her life except during college and law school. She was raised on the Outer Banks and is a Manteo High School graduate. She earned a Bachelor of Arts in English from the University of North Carolina in Chapel Hill in 1992 and a Juris Doctorate from Campbell University School of Law in 1995.
Jeanine is a member of the American Bar Association and Family Law Division, North Carolina State Bar, North Carolina Bar Association, and the First Judicial District Bar.
Contact Jeanine by email
Paralegal: Jill Ware. Contact Jill by email.