Laura F. Meads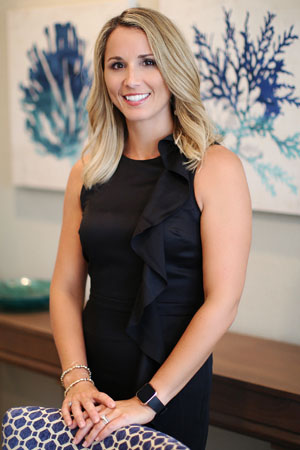 Laura Meads has a general practice that covers the areas of family law, real estate, foreclosures, estate planning, estate administration, collections, civil litigation, business entity formation and traffic offenses. She provides knowledgeable and zealous representation to her clients in all areas of her practice. Laura has been practicing since 2007.
Laura is originally from Northeast North Carolina and has lived in Dare County since 2003. She earned a BA in Journalism and Mass Communication from the University of North Carolina at Chapel Hill and a Juris Doctorate from Regent University School of Law. Laura is a member of the North Carolina Bar Association, North Carolina State Bar and the First District Bar.
Contact Laura by email
Office support staff: Jenna Hurdle. Contact Jenna by email.